The Angelic Voice of an Overture called
Sandra Plamenats!!
​
By Darkzen
10/02/2019
​
The Opera is a genre of theatrical music in which a scenic action is harmonized, sung and accompanied by an orchestra or group of classical music instruments, which the narrative is carried by two voices or a single male and female voice, with Coro and a Director where the Performing and Scenic Arts take a great role, in particular it is one of my musical genres, besides these characteristics the voice is very important and above all it gives body and form to the musical work, voice for operatic singing requires certain characteristics and qualities. With long years of study and training.
​
There are many voices with different registers and vocal extensions, which makes an opera classic even more rich in sounds, this time I will talk about our friend Sandra Plamenats, which stands out among the current voices of the World Opera, Sandra began her operatic career when it was seen by the choral director of the Bolshoi Theater, Andrey Zaboronok. In the summer of 2014, Sandra graduated in opera singing at the Moscow State Conservatory, P.I. Tchaikovsky (opera song) in the Bolshoi Theater class prima donna Elena Okolisheva.
​
She has had concerts in the best places in the world, including the Kremlin State Palace, Russia, the Tchaikovsky concert hall, the Korolevsky (Royal) Hall in Ostankino, the Glinka Museum room and the Central House of Artists in Moscow, room of the University Paris -Sorbonne in France, Lisinski concert hall in Zagreb, churches and cathedrals in Italy (Milan, Bologna, Parma), concert halls in Vienna, Berlin. , Brussels, Washington DC, New York, Shanghai, Beijing, Wuhan, Hong Kong, Mexico City, Toluca and Texcoco, Ankara and others, and appeared on radio and television around the world.
​
Sandra's repertoire covers the roles of Violetta and Flora in Verdi's 'La Traviata', including her performance of Traviata with the opera star Plácido Domingo in August 2017 at Astana Opera, Cio Cio San at 'Madama Butterfly' Puccini, Aida in de Verdi Aida ', Turandot in Puccini' Turandot ', Tosca in Puccini' Tosca ', Mimi in Puccini' La Boheme ', Manon Lescaut in Puccini' Manon Lescaut ', Michaela in Bizet' Carmen, Maddalena in Giordano ' Andrea Chenier ', Lisa in The' Queen of Swords' by Tchaikovsky, Dido in 'Dido and Aeneas' by Purcell, Sakuntala in' Sakuntala 'by Alfano, and Contessa in' Le nozze di Figaro 'by Mozart.
​
Enough and extends the career within the World Opera my dear friend Sandra, The tessitura, power and timbre of her voice is unique and outstanding above all. Soprano in every way with a beautiful voice record! I've had the opportunity to be in concert with other Sopranos and Mezzosopranos and on that great live occasion Sandra's voice takes you from a deep sound to an amazing treble! According to the theme and musical note in which the Opera is being developed.
​
In these last two years Sandra has been on tour in some parts of the world and here I leave some videos in the original language where she has performed.
Info:
​
https://www.youtube.com/user/AleksandraPlamenac/videos
​
​
https://www.facebook.com/SandraPlamenats
​
https://www.youtube.com/watch?v=iDGGjReO2fA
​
La Traviata - Brindisi (Libiamo ne' lieti calici)
​
https://www.youtube.com/watch?v=0ZgwAQ_-1MU
​
Sandra Plamenats, Evgeniy Chaynikov, Sargis Bazhbeuk Melikyan and Bauzhan Anderzhanov perform at Astana Opera accompained by Elena Sahno
​
https://www.youtube.com/watch?v=jOj5CuG1hh4
Manon Lescaut – Puccini
​
https://www.youtube.com/watch?v=gfK3Yt1XqbM
​
Astana Opera Concert 25.08.2018 featuring Astana Opera soloists Tatyana Vitsinskaya, Madina Islamova, Erzhan saipov, Ramzat Balakeshiev and Sandra Plamenats accompained by outstanding pianist Amina Taikenova in der Schmitten
​
https://www.youtube.com/watch?v=rd5149DxyfI
​
Romanza di Santuzza The Moscow Kremlin State Historical Museum hall
La voz Angelical de una Obertura llamada
Sandra Plamenats!!
​
Por Darkzen
10/02/2019
​
La Ópera es un género de música teatral en el que una acción escénica, se armoniza, se canta y se acompaña de una orquesta o agrupación de instrumentos de música clásica, el cual la narrativa la llevan dos voces o una sola voz masculina y femenina, con Coro y un Director en donde las Artes Escénicas y Escenográficas toman un gran papel, en lo particular es uno de mis géneros musicales, además de estas características la voz es muy importante y sobre todo le da cuerpo y forma a la Obra musical, La voz para el canto operístico requiere de ciertas características y cualidades. Con largos años de estudio y entrenamiento.
​
Hay muchas voces con distintos registros y extensiones vocales, el cual hace aún más rica en sonidos toda una obra clásica en la Opera, en esta ocasión hablare de nuestra amiga Sandra Plamenats la cual destaca entre las voces actuales de la Opera Mundial, Sandra comenzó su carrera operística cuando fue vista por el director coral del Teatro Bolshoi, Andrey Zaboronok. En el verano de 2014, Sandra se graduó en ópera cantando en el Conservatorio Estatal de Moscú, P.I. Tchaikovsky (canto de ópera) en la clase del Teatro Bolshoi prima donna Elena Okolisheva.
​
Ha Tenido conciertos en los mejores lugares del mundo, incluido el Palacio Estatal del Kremlin, Russia, la sala de conciertos Tchaikovsky, la Korolevsky (Royal) Sala en Ostankino, sala Glinka Museum y Central House of Artists en Moscú, sala de la Universidad Paris-Sorbonne en Francia, sala de conciertos Lisinski en Zagreb, iglesias y catedrales en Italia (Milán, Bolonia, Parma), salas de conciertos en Viena, Berlín. , Bruselas, Washington DC, Nueva York, Shanghai, Pekín, Wuhan, Hong Kong, Ciudad de México, Toluca y Texcoco, Ankara y otros, y apareció en la radio y la televisión de todo el mundo.
​
El repertorio de Sandra abarca los papeles de Violetta y Flora en 'La Traviata' de Verdi, incluida su interpretación de Traviata junto a la estrella de la ópera Plácido Domingo en agosto de 2017 en Astana Opera, Cio Cio San en 'Madama Butterfly' de Puccini, Aida en de Verdi Aida ', Turandot en Puccini' Turandot ', Tosca en Puccini' Tosca ', Mimi en Puccini' La Boheme ', Manon Lescaut en Puccini' Manon Lescaut ', Michaela en Bizet' Carmen, Maddalena en Giordano 'Andrea Chenier', Lisa en La 'Reina de espadas' de Tchaikovsky, Dido en 'Dido and Aeneas' de Purcell, Sakuntala en 'Sakuntala' de Alfano, y Contessa en 'Le nozze di Figaro' de Mozart.
​
Bastante y amplía la carrera dentro de la Opera Mundial mi querida amiga Sandra, La tesitura, potencia y timbre de su voz es única y sobresaliente sobre todo. Soprano en toda forma con un registro de voz hermoso! Eh Tenido la oportunidad de estar en concierto con otras Sopranos y Mezzosopranos y en esa gran ocasión en vivo la voz de Sandra te lleva desde un sonido grave a un agudo sorprendente! De acuerdo a la temática y nota musical en que se esté desarrollando la Opera.
​
En estos dos últimos años Sandra ha estado de gira en algunas partes del mundo y aquí les dejo unos videos en el idioma original en donde se ha presentado.
​
Info:
​
https://www.youtube.com/user/AleksandraPlamenac/videos
​
​
https://www.facebook.com/SandraPlamenats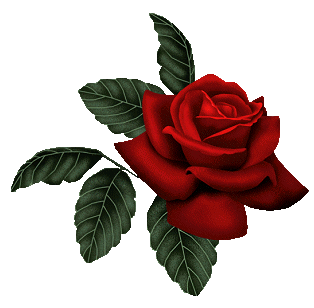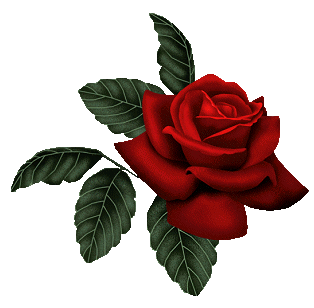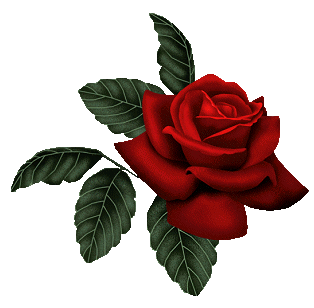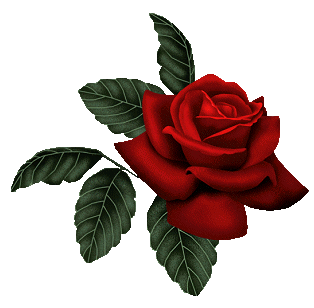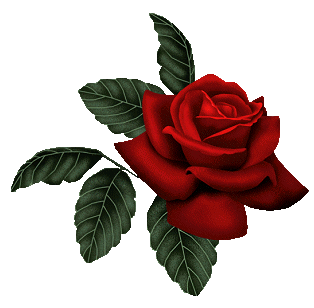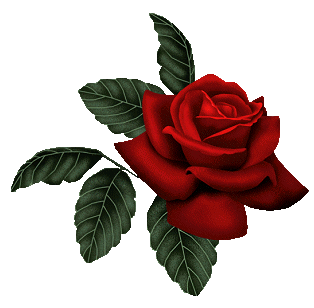 Astana Opera Concert 25.08.2018 featuring Astana Opera soloists Tatyana Vitsinskaya, Madina Islamova, Erzhan saipov, Ramzat Balakeshiev and Sandra Plamenats accompained by outstanding pianist Amina Taikenova in der Schmitten